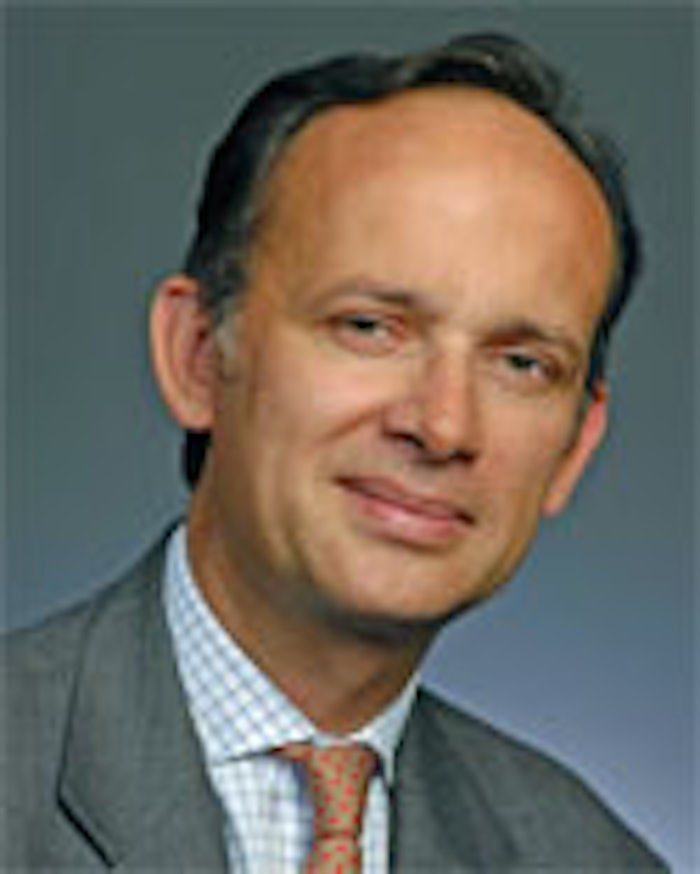 Shiseido International Corp. (SIC), the US group division of Shiseido Co., Ltd., based in New York, announced the appointment of Louis Desazars to the position of chief executive officer of Nars Cosmetics, effective Feb. 18, 2008. Desazars currently is the US president of Beauté Prestige International (BPI), a Paris-based fragrance company owned by Shiseido. The successor to Desazars will be named at a later date.
"The appointment of Louis to the CEO position at Nars is in recognition of Louis' achievements at BPI," said Shuichi Tanaka, chairman and CEO of SIC, in a press statement. "I am convinced that with [Desazars's] background and vision he will bring new ideas and energy to Nars to propel its growth both in the United States and internationally."
Nars Cosmetics was founded by creative director, François Nars, in 1994 and was acquired by Shiseido in 2000. The company is reportedly one of the fastest-growing brands in the US group.
Desazars began his career at LVMH with Parfums Christian Dior, holding various executive positions in the international division. He joined BPI in 1996 as vice president for Europe leading the brands through eight years of growth and expansion. Desazars was promoted to his current position in July 2004.