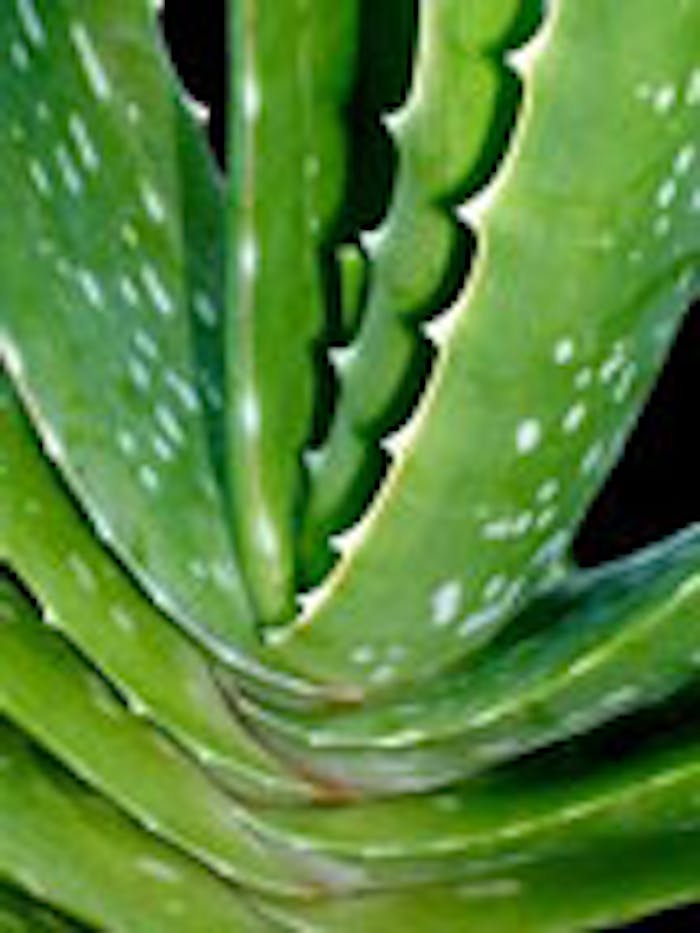 Cosmetech Laboratories Inc. has announced a restructuring plan with quicker product turn around while allowing for rapid responses to market changes. These new organizational changes reportedly will promote future growth and expansion of the consulting services that the company provides.
Ni'Kita Wilson has been promoted to vice president of the company. Ni'Kita has been with Cosmetech Laboratories Inc. for seven years and has worked her way up within the company and the industry. She is a frequent speaker at industry technical conferences and recognized in the consumer sector as a person who knows specialty ingredients. In addition, Ni'Kita Wilson and Marilyn Garlen, director of operations, have been made principals in Cosmetech Laboratories Inc.
The lab staff at Cosmetech Laboratories, Inc. has increased with the addition of two chemists, David Lu and Kathryn Nurse. Lu joins Cosmetech Laboratories Inc. with a wealth of experience and knowledge in formulating personal care products. Nurse was formerly an intern at the company.