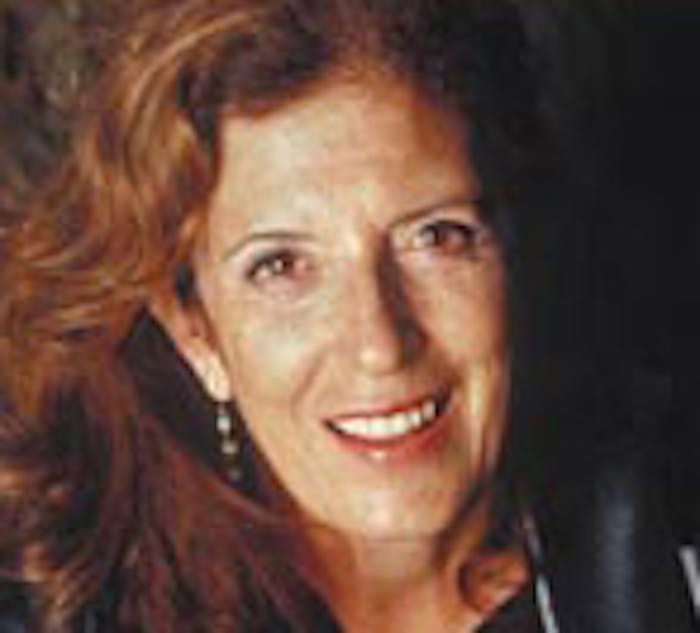 Dame Anita Roddick, the founder of the Body Shop and an environmental campaigner, died after a major brain hemorrhage at St. Richard's Hospital in Chichester, West Sussex, UK. She was 64. 
Roddick set up the first Body Shop in Brighton, UK, in 1976. She pioneered cruelty-free beauty products and turned them into a highly profitable business. The Body Shop became part of the L'Oréal Group in July 2006, but is run independently. 
Roddick was profiled in the September 2006 issue of Cosmetics & Toiletries magazine in which she stated, "From the beginning we wanted to be...honest about the products we sold and the benefits they promised." The Body Shop guarantees that its products are not tested on animals and that the materials are renewable.
Now, The Body Shop is a multi-local business with over 1,980 stores serving over 77 million customers in 50 different markets in 25 different languages and across 12 time zones. Roddick will be remembered by the humanitarian and environmental efforts that she helped create.