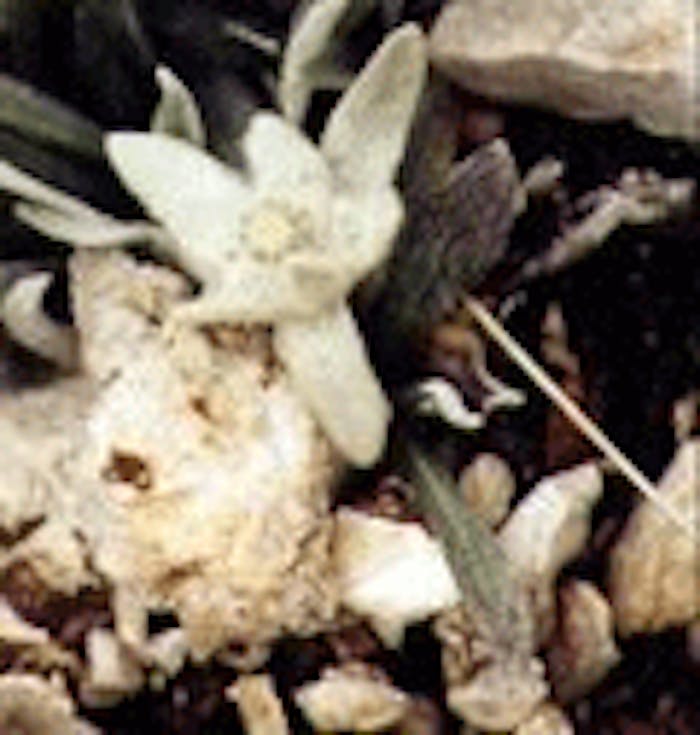 Theodore E. "Ted" Brenner, former president The Soap and Detergent Association (SDA), passed away on  Aug. 5, 2007. Brenner served as SDA President for more than 20 years. He joined SDA in 1963 as assistant technical director, and over the years, was promoted to a variety of senior-level positions, culminating in his appointment as president in 1972.
He retired from SDA in 1993. "Ted Brenner was a true gentleman, a true leader, and was beloved by those who knew him and worked with him," said Ernie Rosenberg, SDA president and CEO in a company press release. "He helped build The Soap and Detergent Association into the organization that it is today. He will truly be missed. Our thoughts and prayers go out to his wife Jill and his entire family and all those who knew him."
Brenner was the recipient of the 2006 SDA Elva Walker Spillane Distinguished Service Award, which recognizes individuals who provided extensive or exceptional service to SDA, promoted the growth and interests of the association and the industries it represents, and the exercise of outstanding leadership within the association. Brenner's leadership at SDA helped forge the association's strong working relationships with a number of federal and state regulatory agencies, including the Environmental Protection Agency, the Consumer Product Safety Commission, and the Federal Trade Commission.