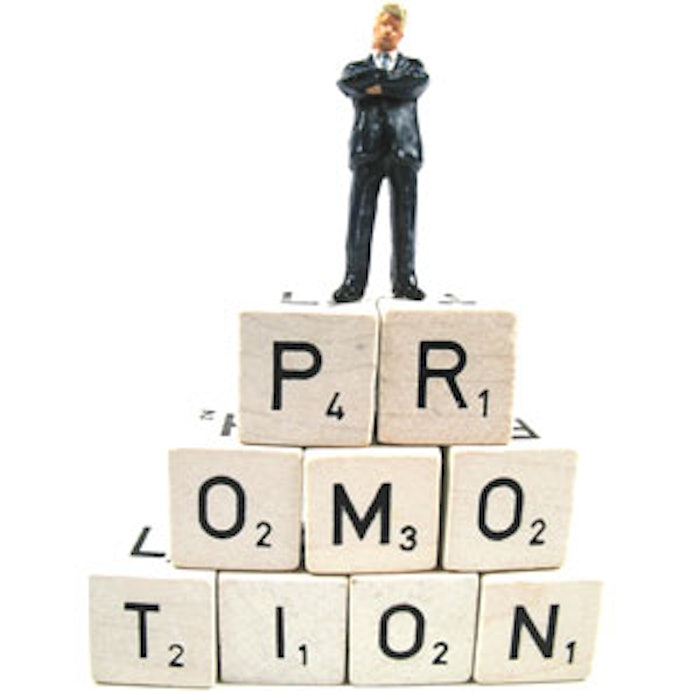 Sonneborn LLC recently announced the promotion of Clay Rozic as technology director—Americas. Rozic's main responsibility will be to lead the technology department for the Americas, which includes quality control, regulatory, R&D, product development and innovation. 
"Clay brings exceptional technical knowledge and creative energy to this critical role as we continue to innovate for the future," said Jon Giberson, vice president and general manager—Americas. 
Rozic has been with Sonneborn for 17 years, working in laboratory management positions and product development roles. His achievements include technical contributions in process and product development, continuous improvements and development of novel product applications. 
"I look forward to leading the Sonneborn technical team into the future," said Rozic. "We have built a superior team, and I am excited for all the new innovations in product development, quality and regulatory systems and manufacturing technology that our team will produce."