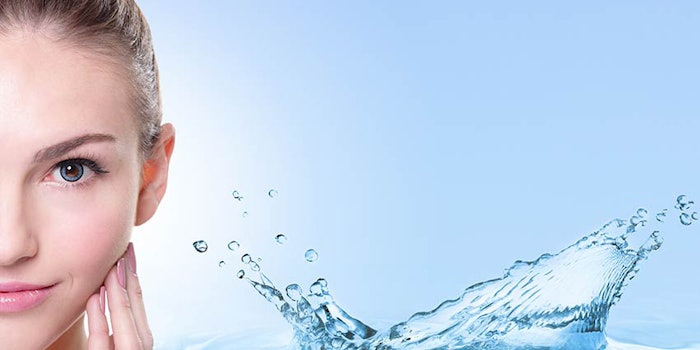 The board of directors for Azelis has announced that a change with the company's strategic organization is needed for future success. With support from investors and the successful integration of Azelis Americas, Azelis has a global footprint that is prepared for the next phase of growth and expansion.
The board welcomed Thijs Bakker as its new chief financial officer, joining the company in September after Martin Hollenhorst retires from the position. With 15 years of experience working for AkzoNobel in various financial roles, Bakker brings knowledge of the financial information from the chemical industry into the business.
Furthering its strategic growth, Azelis is changing the executive committee. The company is strengthening the team in order to further exploit the potential and accelerate the development.
Laurent Nataf, currently the chief operating officer, is being appointed to CEO and president of Asia Pacific August 1. Also, Anna Bertona, chief strategy and principal officer, will be assuming the role of chief operating officer EMEA (Europe, Middle East, Africa).