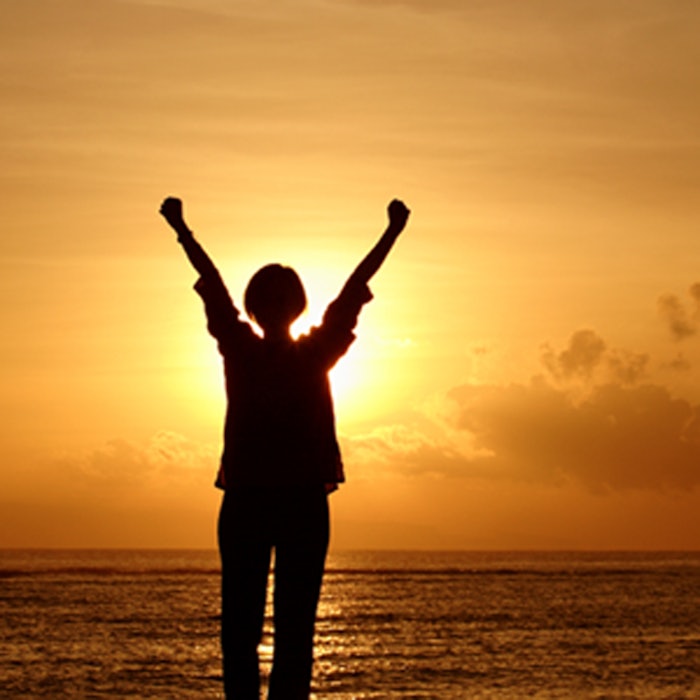 Uli Osterwalder is the new senior scientific advisor of sun care for DSM Personal Care, effective June 1. In his new role, Osterwalder will contribute to the key area of developing the company's position in sun care, mainly by promoting DSM's PARSOL sun care brand and working towards new UV technology for the market.
"I am proud to join DSM Personal Care and excited about the possibilities the future holds," Osterwalder said. "Today, DSM is one of the leading companies in the sun care business and is committed to serious investment in sun care innovation.
"I am honored to have been asked to take on this role and to be part of the Company's UV Research Program, dedicated to finding breakthrough technology that will change the dynamics of the market," Osterwalder added.