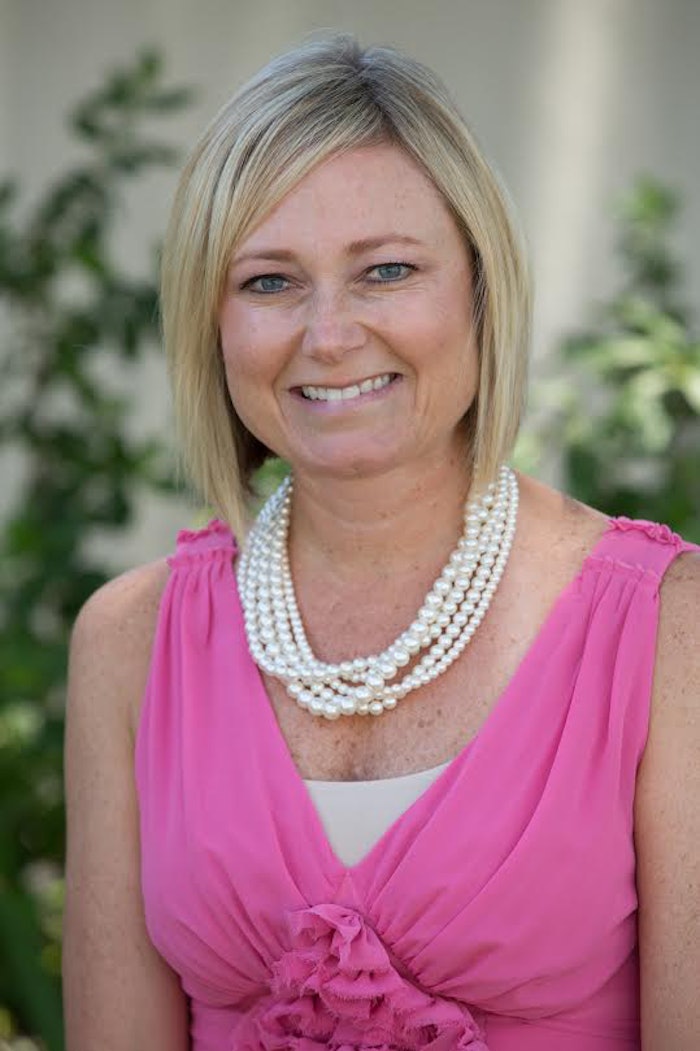 ColorProof Evolved Color Care announced the latest addition to their evolving marketing team, Kimberly Price. She is taking on the role of vice president of marketing, and will play an integral part in the development of the brand. She brings a fresh and smart marketing strategy, including a major focus on social media.
Kimberly will succeed Dawn Blackstone, former CMO and vice president of marketing.
"We are excited to welcome Kimberly Price to the team—this is a great opportunity for the company to take it to the next level," said Jim Markham, ColorProof founder and CEO.