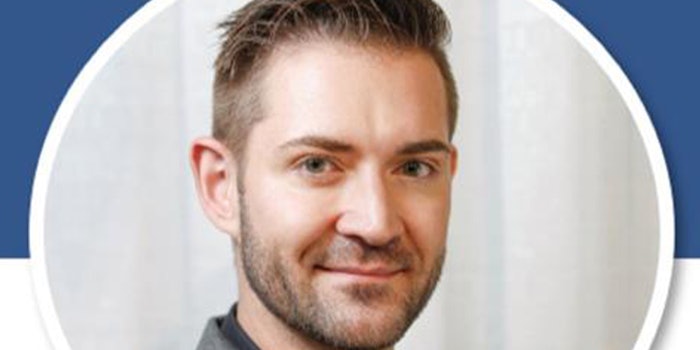 The Society of Cosmetic Chemists (SCC) has honored two BASF scientists for the scientific impact of their research papers.
Related: BASF Donates 101M Protective Masks to Germany to Fight COVID-19
Juan Brito, application chemist III, skin care and sun care at BASF Care Chemicals, North America, was awarded for his paper entitled "Formulating with Zinc Oxide." The jury highlighted this work for "the greatest scientific contribution to knowledge in the field of protecting against or ameliorating damage to human skin caused by exposure to UV radiation."
Also honored was Philip Ludwig, technical account manager for personal care actives at BASF Care Chemicals, North America, for the most innovative paper, "Quorum Quenching: The New Way to Keep Microbiome Under Control." This work presented a strategy to protect the skin against opportunistic pathogens, and to soothe and reinforce sensitive skin. Notably, this work was a collaborative effort by a BASF team, including:
Manon Gault, Ph.D., head of cutaneous microbiology laboratory, BASF Beauty Creations;
Valerie Andre-Frei, Ph.D., R&D scouting and communication expert, BASF Beauty Creations;
Sabrina Leoty-Okombi, Ph.D., R&D project leader, BASF Beauty Creations;
Louis Danoux, Ph.D., head of the cell biology laboratory of BASF; and
Cecile Kalem, strategic marketing manager for bioactives at BASF.
Daniele Piergentili, vice president of home and personal care for BASF North America said, "Innovating with and for our customers is one of our core values and essential for our success. We congratulate the team for these notable successes."