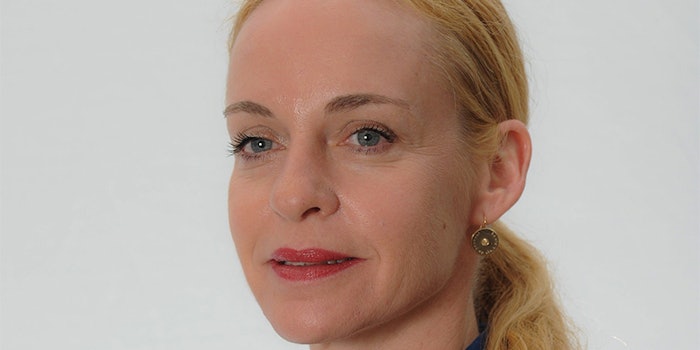 Lycored, a company focused on ingredients for wellness, food and beauty, has announced Shirley Cohen has been appointed as CEO. 
Related: Dennis McEniry Retiring After 20 Years With Estée Lauder
Cohen's role will consist of overseeing major expansions such as the doubling of its tomato-based lycopene production. She brings more than two decades of management experience from positions such as general manager at Tescom Ltd., and as a consultant to improve strategies in industries such as plastic and wineries. Cohen served 12 years as a member of the executive management team as well as COO at Eden Springs International. Most recently, Cohen was senior vice president at Eden Spring's Southern European region.  
Cohen replaces Rony Patishi-Chillim, who joined Lycored in 2014 and takes up the role of VP, finance, at ADAMA, Lycored's parent company. Patishi-Chillim, said: "The decision to leave Lycored wasn't easy. It's an amazing company full of talented people and what we've achieved over the past six years means a great deal to me. Shirley is joining the team at a great time because our brand recognition and production offering are the perfect fit for current wellness trends. She brings extensive experience of leading people, which I'm certain will be a great asset as Lycored expands and moves forward."
Cohen said, "This is a time of huge opportunity in the nutrition, food and beauty-from-within industries. But even more importantly, I'm excited to be joining a company [with] a genuine commitment to innovation and a fantastic team of dedicated professionals. These are the seeds of growth. I'm looking forward to working closely with Lycored's partners and customers, supporting continuing growth, addressing future challenges and further building Lycored's reputation and capabilities."