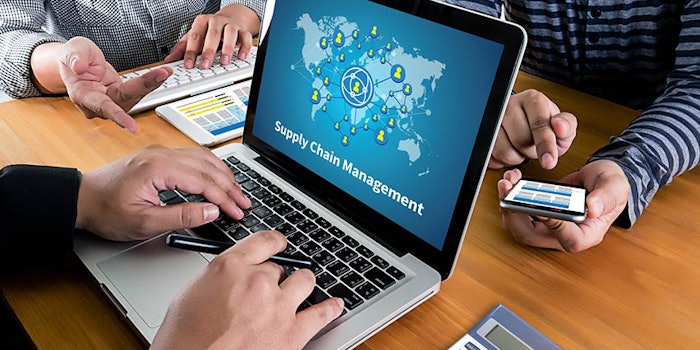 Gordon Labs has announced the appointment of Candice Macias as executive director of supply chain. Macias will oversee the supply chain and planning functions for Gordon, and as a member of the leadership team, she will play a pivotal role in the company's growth and expansion.
Previously: Gordon Labs Announces New Ownership
For five years, Macias was the vice president of Beauty Industry West (BIW), leading all public relations efforts. She has also been awarded board of directors approval and induction into Cosmetic Industry Buyers and Suppliers (CIBS). Currently, Macias is an active member of Cosmetic Executive Women (CEW).
"I am very excited to have [Macias] as part of our senior leadership team at Gordon Labs," Gordon Labs CEO Michael Pereira said. "[Macias] brings a wealth of industry experience and a vast network. Most importantly, her personality and enthusiasm have already made her part of the family."
"I am excited to have the opportunity to be on the manufacturing side of leading supply chain," Macias said. "Having been at brands, along with packaging design and now product manufacturing, gives me a unique advantage to be highly competitive in understanding our customers' needs and to deliver exceptionally. I am hoping to catch the industry by nice surprise and am thrilled to join the Gordon team!"