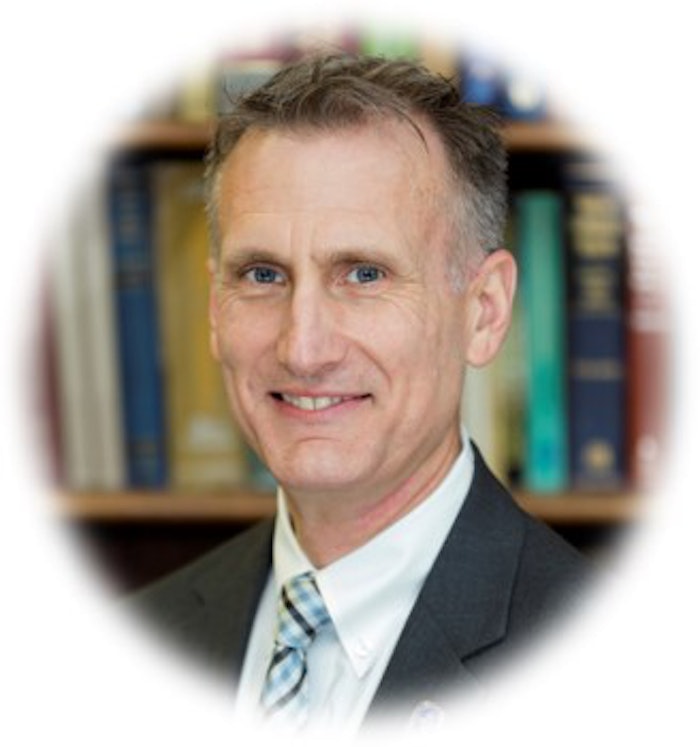 The Society of Cosmetic Chemists (SCC) has announced the election results for the organization's 2020 executive officers and area directors.
Congratulations to:
President Mindy Goldstein, Ph.D, Mindy S. Goldstein, Ph.D. Consulting, Elwood NY, SCC Long Island Chapter
Vice President Liz Streland, Croda, Inc., San Pedro CA, SCC California Chapter
Vice President-Elect Michelle Hines, Ph.D., Mary Kay, Inc., Lewisville TX, SCC Southwest Chapter
Secretary Yulia Park, Ph.D., Amway, Ada MI, SCC Michigan Chapter
Treasurer Mark Chandler, ACT Solutions Corp., Newark DE, SCC Mid-Atlantic Chapter
Area I Director Kimberly Burch, Elementis Specialties
Area I Director Patricia Singh, Air Liquide
Area II Director Christine Daraska, Croda, Inc.
Area II Director Kayla Ivey, Gojo Industries, Inc.
Area III Director Jacklin Hoffelt, SNF Holding Corp.
Area III Director Angie Inouye, Charkit Chemical Corp.
Area IV Director Michelle Linscott, Xytrus, Inc.
Area IV Director Angela Eppler, Ph.D., Pfizer/GSK
"I look forward to working with these fine elected leaders and am confident they will continue to position SCC as the premier education, networking and scientific resource in the cosmetics and personal care industry," said Erica L. O'Grady, CAE, SCC executive director/CEO. "Their collective industry expertise and commitment to delivering quality scientific information will positively impact members' experiences and the industry as a whole," she added.
"It is an honor to represent the SCC as president next year," says Goldstein. "I am humbled by the opportunity to lead the oldest and largest society in our industry for a second time. Along with my fellow officers and the Board of Directors, I will work toward achieving the strategic initiatives that support our members' needs in their varying roles in the industry."
Industry members can witness the officer installation ceremony at the Society's 73rd Annual Scientific Meeting & Technology Showcase, to be held on Dec. 17 and 18, 2019, at the Sheraton New York Times Square.
For more information, visit www.scconline.org/annualmeeting2019.