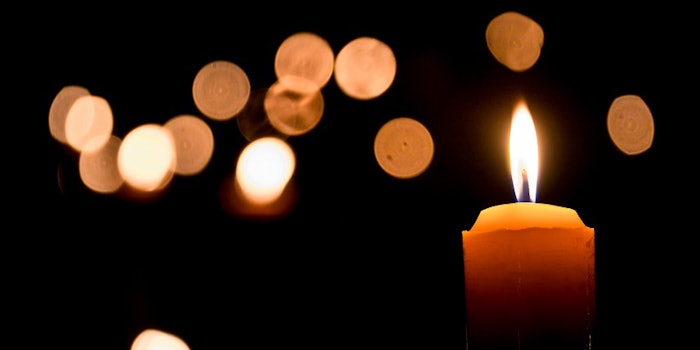 Known in the industry for not only his 40+ years as a chemist at Amerchol Corp., vice president of marketing for Croda, Inc., and other management positions at Amerchol, Union Carbide and Dow Chemical—but also as president of the SCC in 2000 and IFSCC in 2004, SCC Fellow, Emeritus member and Merit Award recipient—Joseph "Joe" Pavlichko passed away peacefully on March 28, 2019.
During his career, Pavlichko developed expertise in the areas of organic synthesis, formulation development, cross-functional team leadership, project management, product branding, business development, strategic planning, marketing strategy, customer service, sales and executive management. 
Joseph Peter Pavlichko, 68, was born in Jersey City, N.J. on Nov. 7, 1950. He graduated from Dickinson High School, and Jersey City State College, and took graduate school classes at Rutgers University in New Brunswick. On May 27, 1972, he married his high school sweetheart, Deborah Patello. They moved to South River and then Helmetta, and had two children: Michael and Matthew.
Pavlichko was an avid sports fan; he loved New Jersey Devils hockey, New York Mets baseball and Rutgers athletics. He was a member of the Court Club supporting Rutgers men's basketball, and was a fan favorite in his longtime section 118 at "The RAC." He also enjoyed golfing, particularly in his retirement.
Pavlichko also loved to sing. He was a member of the choir at Immaculate Conception Church in Spotswood, where he was a Communicant. He also enjoyed singing karaoke, and could often be found belting out his favorite, "Black Water," by The Doobie Brothers. Most of all, he loved spending time with his family.
Cosmetics & Toiletries expresses its sincere sympathy to his family, loved ones and close colleagues in our industry. It's a shame to lose another "great."