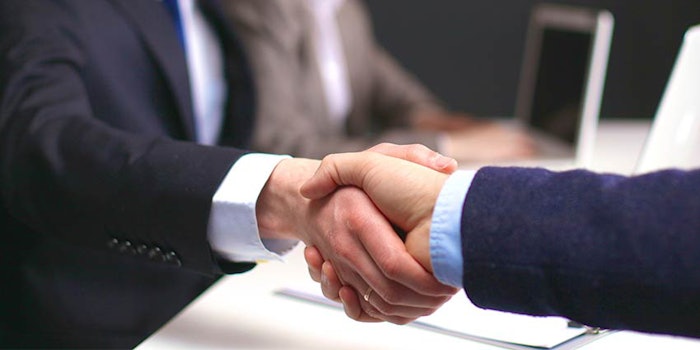 Lonza has announced the appointment of Marc Funk to the role of chief operating officer, effective March 1, 2019.
Funk, who currently serves as chief operating officer of the company's pharma & biotech division, will succeed current CEO Richard Ridinger, who has decided to retire.
Ridinger will remain with the company until the end of April; he will be available to Lonza in an advisory capacity until the end of 2019.
"Lonza has only been able to achieve its strategic, operational and financial objectives through the close cooperation of all stakeholders," said Ridinger. "I would like to express my personal appreciation to all the colleagues, customers and partners around the world for their valued contributions to Lonza's success. It was a pleasure and a privilege to work with them."
He added: "Lonza is in a very strong position, and I will be working closely with Marc over the coming months to ensure a smooth transition and the continuation of the company's success."
"I am honored to have been chosen as the new CEO of Lonza," said Funk. "Over the last few years, I have thoroughly enjoyed the challenge of advancing our pharma & biotech business and playing a key role in shaping its development into the world leadership position it enjoys today. As Lonza's next CEO, I am committed to building on the company's strong foundation and to driving forward the strategy across all our businesses along the healthcare continuum."