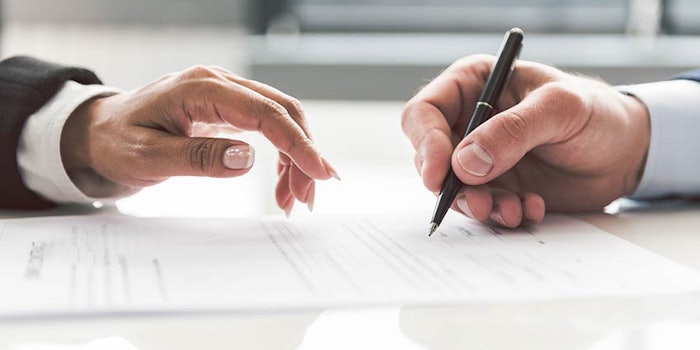 Q Laboratories has promoted Benjamin Bastin to microbiology research and development laboratory supervisor.
In his new role, Bastin will be tasked with assigning studies to research teams, working with clients and accreditation bodies to draft and optimize study protocols and supervising all functions of the laboratory. Bastin joined the company in 2013.
The Q laboratories microbiology R&D lab offers services including challenge testing, test kit validation studies and process validation studies, among other projects. Q laboratories offers microbiology, analytical chemistry, and R&D laboratory services to companies in the pharmaceutical, cosmetics, health care, beauty care and dietary supplement industries.