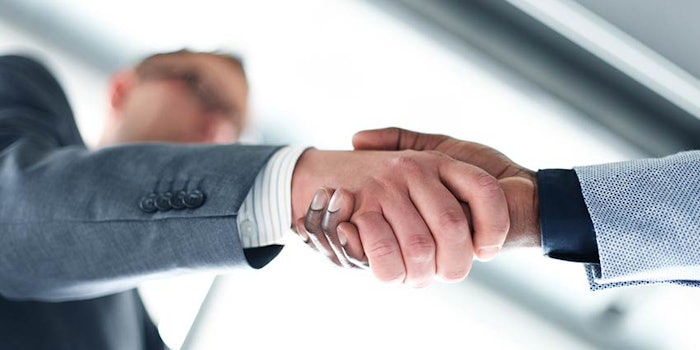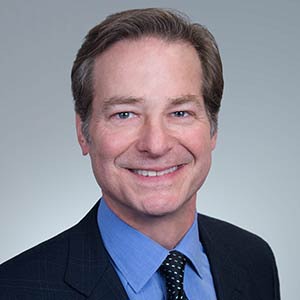 P2 Science Inc. has added Joel W. Jones to its senior management team, in the role of chief commercial officer.
In his new role, Jones will be tasked with directly all sales, marketing and business development activities. Previously, he spent almost 30 years at Dow Chemical, in various commercial positions with increasing sustainability. He has also held leadership roles at renewable chemical company BioAmber and chemical distributor KODA.
Jones has also served as president of DCAT and The Chemists' Club, and held positions on the boards of Societe Chimie Industrielle, and the J. Priestley Society of the Science History Institute.
"I've known Joel for a number of years and admired his achievements as have many others in the chemical industry," said Neil Burns, P2 CEO. "He is unmatched as a business builder and his creativity and drive are going to be a huge asset to P2 as we embark on our next stage of growth."
Jones added: "I am excited to have the opportunity to work with such a creative and motivated group of professionals. I look forward to accelerating the commercialization process at P2 and helping our customers create significant value in their markets with innovative, green chemistry."