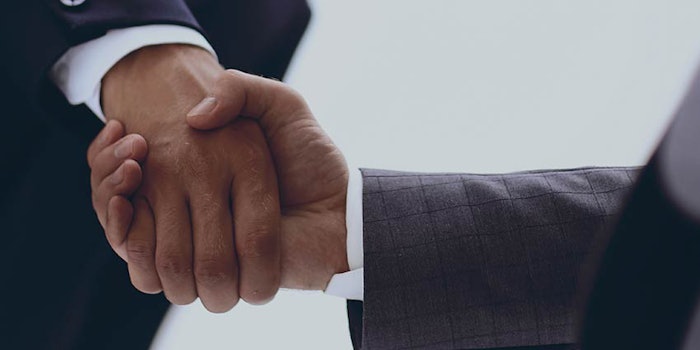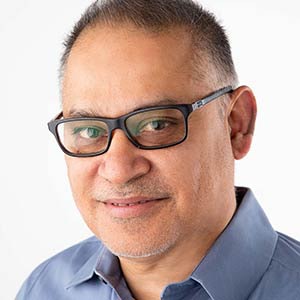 MAC Group has named Ramesh Persaud vice president of operations.
Persaud has been with the organization since 1992, when it was still known as Mamiya America Corporation. He has held various roles over the ensuing years, including service manager and operations and service manager; in the latter, he led the company's move into a 60,000-square foot facility with a connected warehouse for U.S. operations.
In 2014, he took over full responsibility for the warehouse and distribution operations, while maintaining his other roles and responsibilities.
"There is not a single aspect of our operations that Ramesh hasn't touched and made more efficient and profitable," said president Jan Lederman. "I cannot imagine running MAC Group without his superb judgement and experience, whether helping to reduce our operating expenses, traveling the world to help with our various business initiatives or working with our ever-expanding roster of manufacturing partners, Ramesh has always been a trusted leader and counsel to our entire company and we are incredibly grateful for his talents."