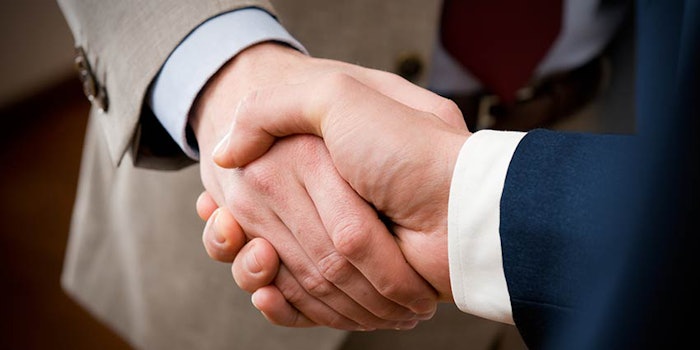 Pilot Chemical Company has announced the appointment of Hans Hummel to the role of business line manager.
Hummel will oversee the overall direction and performance of the Mason product line. He brings 20 years of industry experience to the role, most recently as global marketing manager at Lonza Inc.
Pilot Chemical acquired Mason Chemical Company, which specializes in the development, registration and sale of quaternary ammonium compounds and related chemistries, in 2013.