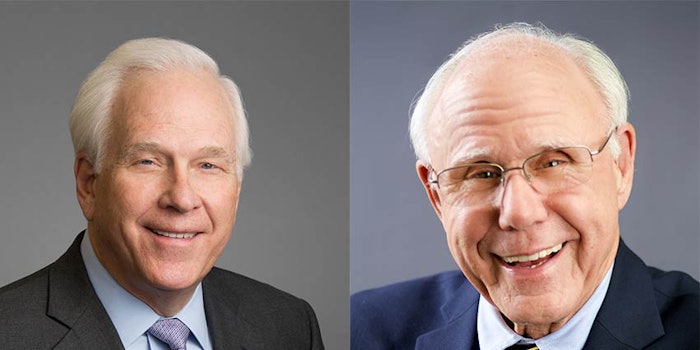 Pilot Chemical Company (Pilot) has made two major changes to its board of directors: John R. Branley, electing veteran attorney, will serve as director, while longtime director Bob Cellura will transition into the role of director emeritus.
Brantley is a partner in the Houston office of Bracewell LLP, where he advises public and private companies on mergers and acquisitions, securities and corporate governance. He has provided counsel to Pilot Chemical  for more than 13 years.
Cellura, who has served on the board since 2006, will serve as the company's first director emeritus. He joined the board upon his retirement from Pilot, where he served in a number of executive roles over two decades.
"In addition to his significant experience advising companies in the chemical, oil and gas and banking industries, John will bring strength in corporate governance to the Board," said CEO Pam Butcher. "I look forward to his transition to the board and his contributions going forward."