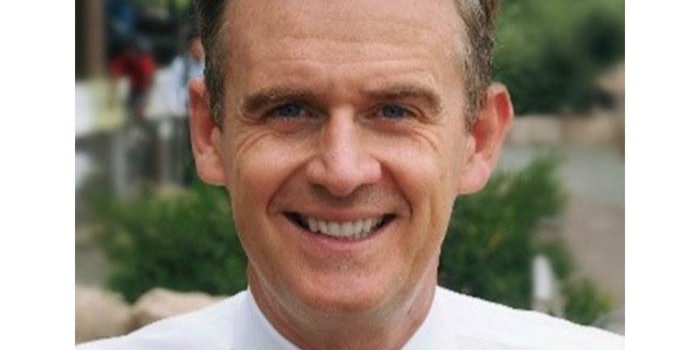 via Linkedin.com
Vantage Specialty Ingredients, Inc. (Vantage), has appointed Serge Rogasik to the role of senior executive vice president, sales & marketing for personal care, the company announced.
Rogasik brings more than 20 years of experience to the role, including 15 years in the personal care industry. He has worked at multinational chemical and biotech organizations in executive and management roles and has acquired international commercial experience in Asia, Europe and the Americas.
In his new role, Rogasik will be responsible for leading and growing the company's personal care business, including strategy development and implementation, sales, product marketing and application development.
"Serge will be an excellent addition to the Executive Leadership Team at Vantage" Vantage CEO Richard McEvoy. "His proven track record of success combined with his broad international experience including 15 years in the personal care market make him ideally suited to lead the Personal Care Business for Vantage."