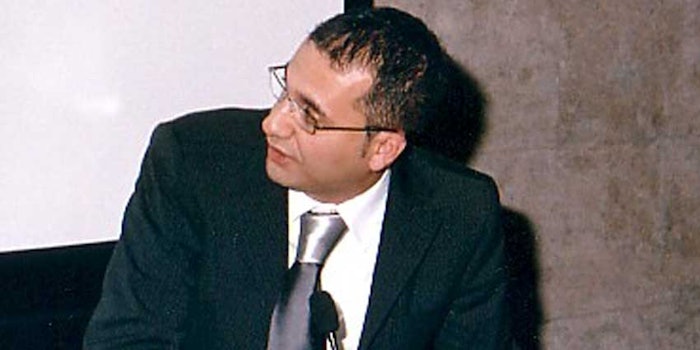 Akott Evolution has announced that Mohamed Essawi, has joined the company as its technical sales coordinator for the Europe, Middle East and Africa (EMEA) region.
His responsibilities include not only expanding this region and the business, but also to support technical sales for the company's distribution network. 
Essawi has an educational background in chemistry and a master's degree in pharmaceutical design. He previously worked at Clariant and offers Akott both experience and expertise about the global market.