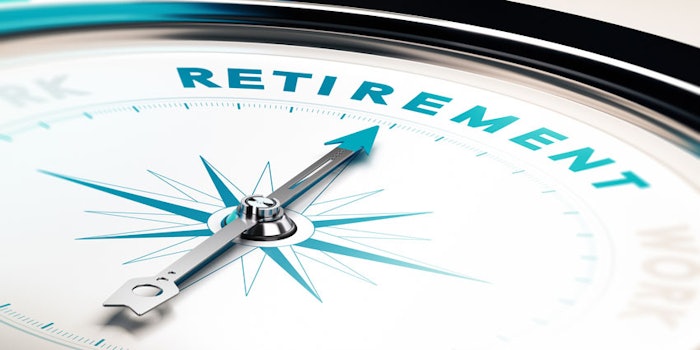 Ingredion Incorporated has announced the retirement of its CEO, president and chairman, Ilene Gordon. 
According to the company, its board of directors unanimously selected James P. (Jim) Zallie as her successor. He will begin his tenure as the company's president and CEO on January 1, 2018. Gordon will serve as Ingredion's executive chairman of the board until her retirement in July 2018. 
Zallie is currently Ingredion's executive vice president global specialities and president, Americas. Prior to this role, he was responsible for Ingredion's operations in Asia Pacific and Europe, Middle East and Africa regions, along with corporate-wide responsibility for global innovation and operational excellence. 
Before Zallie's time with Ingredion he served as president and CEO of National Starch for four years. 
Gordon commented on her retirement by saying, "I am extremely honored and proud to have served as Ingredion's CEO for the past eight and a half years. It truly has been the highlight of my career and I have enjoyed every moment of it. We have successfully transformed the business, taking it from a 20th-century supplier to a 21st-century innovator. I believe Ingredion is well positioned for the future, and I appreciate the dedication and contributions of the board, leadership team and employees to our success." 
She added, "Jim is the architect of Ingredion Idea Labs(TM), a global network of innovation centers that foster customer collaboration and drive innovation and growth. He led the integration of several key acquisitions, including Penford Foods, Kerr Concentrates and TIC Gums. He has the vision and experience, as well as the leadership and technical capabilities to navigate Ingredion's long-term strategy and continue to create shareholder value."
Zallie said, "I am honored by the board's confidence, and I am excited to carry forward Ingredion's growth strategy with the support of our 11,000 employees worldwide. I appreciate Ilene's support and counsel over the years. She has been an insightful advisor, fearless leader and champion of Ingredion's values and mission."