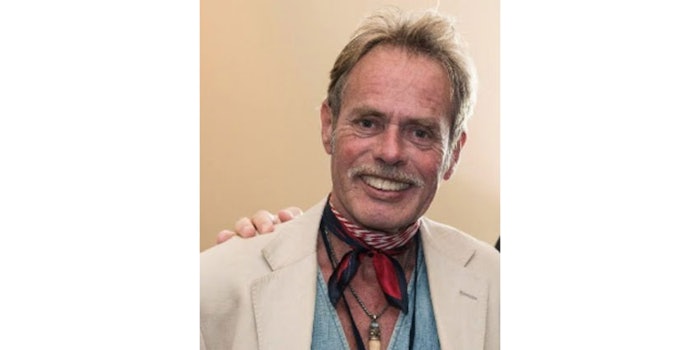 It is with regret that we write of the passing of Gavin Greenoak on Wednesday, June 21, 2017. Greenoak was a member of the Australian Society of Cosmetic Chemists (ASCC) and served on council as president. He also acted as president of the IFSCC in 2010.
Rachel Grabenhofer, managing editor of Cosmetics & Toiletries, said, "Gavin was one of the first readers I ever met. I'll never forget waking him up in the middle of the night, thinking I called Austria rather than Australia. But being Gavin, he laughed it off and said, 'As long as you've woke me up, Rachel, let me tell you about why I love C&T.' That forged a long-lasting friendship."
Grabenhofer added, "I also had the great fortune to visit him at the University of Sydney in 2009. There, he showed me the then-new Australian Photobiology Testing Facility. That's where he told me, like he did the entire industry, 'Sun protection is about more than filtering UV. You have to consider the whole spectrum; it has effects beyond the sum of its parts.' In relation, it's nice to see the industry taking blue/visible light and infrared into consideration."
ASCC president, Robert McPherson, wrote in a recent message that members of the ASCC are more than welcome to share fond memories and stories about Gavin and email them to Kate at ascc@ascc.com. These will be shared with Gavin's family.