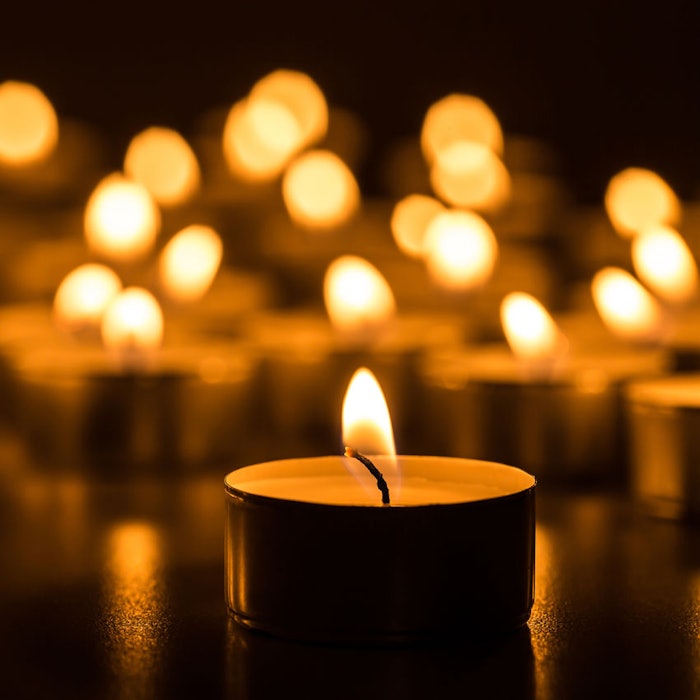 Marcella "Marcie" Fischer, an Emeritus Member of the Midwest Chapter of the Society of Cosmetic Chemists (SCC), passed away on July 25, 2016. She was 67 years old.
She worked as a cosmetic chemist for more than 40 years. Her long career included jobs with CT Aerosoles, Inc., Chesebrough-Ponds, Helene Curtis, Alberto Culver and Delta Labs, Inc. where she was director of R&D at the time of her retirement. She also owned her own consulting business, Pamar Labs, Inc.
Fischer joined the SCC in 1974 and was named an Emeritus member in 2014.
For the full obituary please visit: www.legacy.com