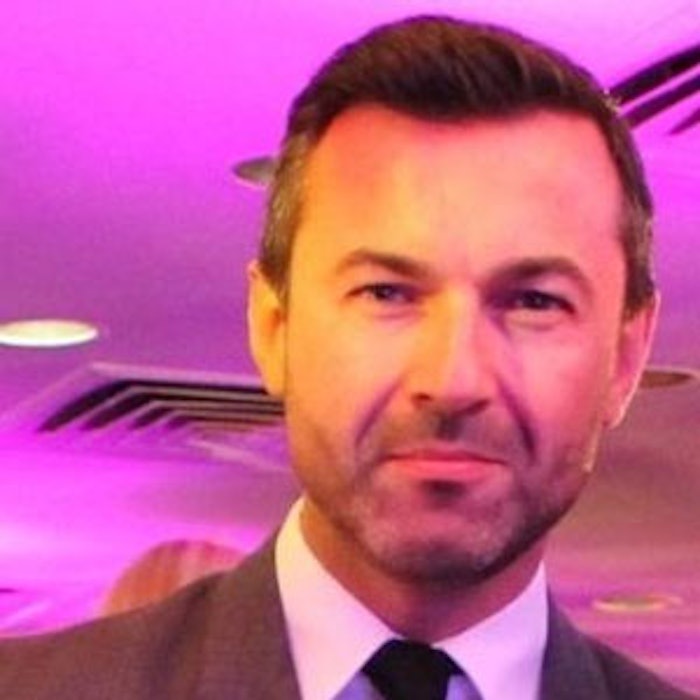 Cargill announced that Tony Jaillot will lead the company's personal care business as Global General Manager. Jaillot joins Cargill with more than 20 years of experience in the personal care and cosmetics industry; previously with BASF and Gattefossé.
Colleen May, heading Cargill's personal care business as senior sponsor said, "We are very excited that Tony joined Cargill to lead our global personal care team....Tony's deep understanding of the personal care market will support Cargill's growth plans and ambition to serve personal care manufacturers looking for more plant-based and sustainably sourced ingredients, as well as integrated formulation expertise."
Jaillot, now global general manager of personal care, observed, "The personal care market is increasingly driven by consumers who have a growing interest in the origins of the ingredients used in the end product, and how these impact personal health and well-being. With an unrivaled portfolio of plant-based ingredients and deep application expertise, Cargill truly plays a value-adding and forward-looking role. I am very excited to join a team of highly motivated experts, with the opportunity to unlock Cargill's personal care potential and to make our customers more successful."