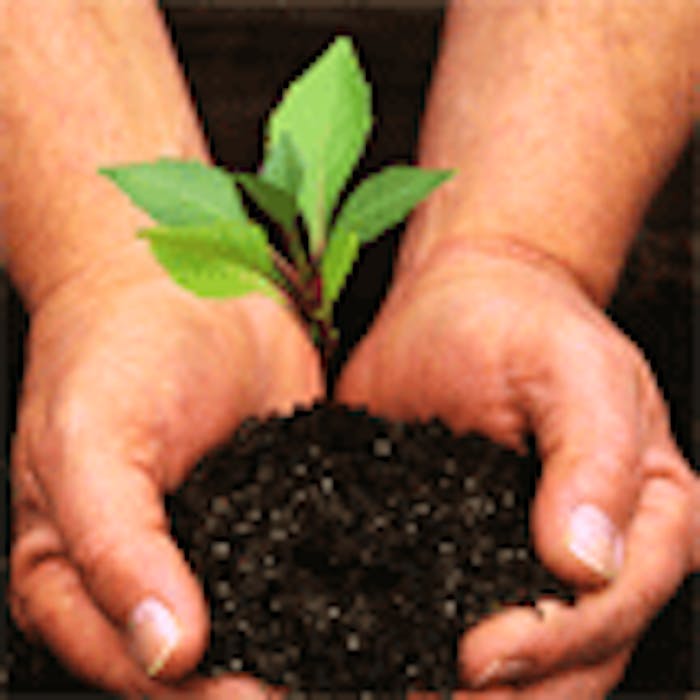 The  United States Department of Agriculture (USDA) has announced its new appointments to the National Organic Standards Board (NOSB). Katrina Heinze of General Mills, Tracy Miedema of Stahlbush Island Farms, Tina Ellor of Phillips Mushroom Farms and Steve DeMuri of Campbell Soup have all been appointed to the board.
The NOSB advises the USDA on how to interpret and implement federal organic laws that regulate industry. The NOSB also reviews and approves substances for placement on the National List of Approved and Prohibited Substances. Traditionally the NOSB is made up of a diverse group of experts in the organic field.
The Organic Consumers Association has expressed concern of the number of USDA seats on the NOSB. The association has announced plans to prevent the move from happening.