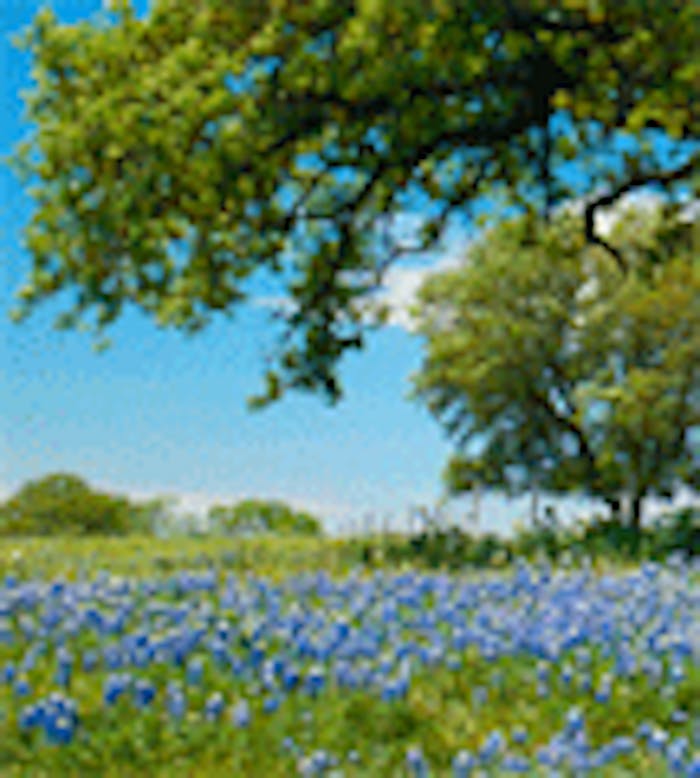 Frutarom has named two new account executives. Michael Meyers and Kris  Watson have both joined the company's sales staff. Meyers joined the Frutarom team in August and will service flavor and fragrance manufacturers and consumer packaged goods in the West Coast. Prior to joining the company, he held sales positions with Flavor Specialties, Diehl, Chr Hansen, Flavor Consortium and Continental Flavors.
Watson joins the company as Midwest sales account executive. Before joining Frutarom, she held sales positions at Kerry BioScience, CP Kelco, Loders Croklaan, Corn Products International, Danisco and Conagra.
"Michael Meyers and Kris Watson bring extensive knowledge of what it takes to sell flavors and ingredients, offering the kind of marketing and technical expertise that can be of real benefit to customers," said Tim Gulstom, vice president corporate sales for the company.