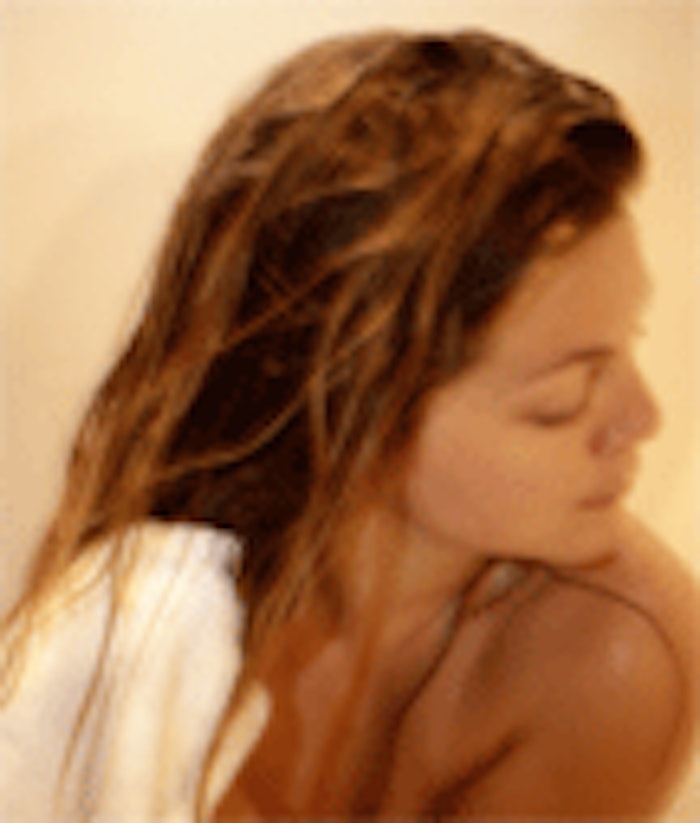 The cosmetic industry has lost one of its pioneers. The founder of Helene Curtis Industries, Gerald S. Gidwitz, passed away at the age of 99. Gidwitz started his career in the cosmetic industry in the late 1920s, when National Minerals Co., a company his father had invested in, sold Peach Bloom masks, clay for beauty facials. 
When masks began to see a decline in sales, the company began to produce curlers, hair dryers, permanent wave solutions and other beauty parlor supplies.  By the time the company had begun producing hair dyes, sprays, shampoos and other personal care products in the 1940s, Gidwitz and his brothers Willard Gidwitz and Joseph Gidwitz owned 95 percent of the company.  When the company went public in 1956, it was renamed Helene Curtis, after the first names of the wife and son of  a National Minerals' founder.
As CEO and chairman,  Gerald S. Gidwitz, successfully built Helene Curtis into a US$1.5 billion dollar company.  Gidwitz's son, Ron Gidwitz, assumed the CEO title in 1985; however, Gidwitz Sr. remained chairman until the company was sold in 1996 to Unilever.
Although he was the head of a billion dollar company, Gidwitz always found the time to give back to society and enjoy life.  He served on the board at Roosevelt University, launched a "Cold War digest" against communism, founded the Education for Survival Foundation, played competitive tennis, and grew a variety of orchids.