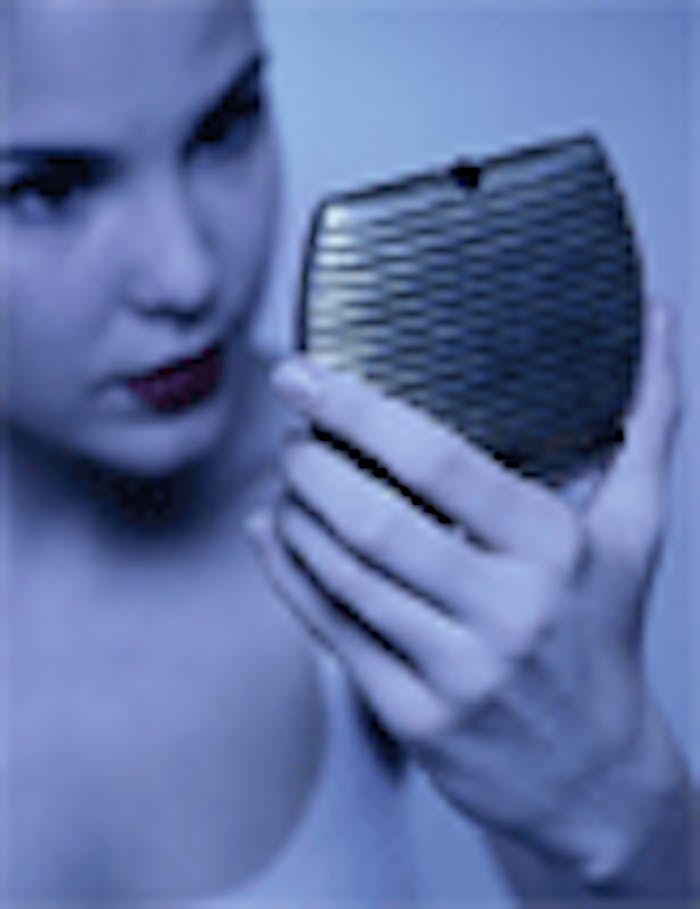 Alberto-Culver will once again focus on its products, as the company has announced its plan to split its consumer products and beauty supplies distribution businesses. The company will sell a portion of its beauty supplies distribution businesses to private equity firm Clayton, Dubilier & Rice
Alberto-Culver's board has approved the transaction, which will make Sally Beauty Co. a new public company listed on the New York Stock Exchange.  Alberto-Culver shareholders will recieve US$25 for each Alberto-Culver share they own, and at the end of the deal, they will own one share of Sally Beauty Co. stock for every Alberto-Culver share held, making them own 52.5% owners of Sally Beauty Co.
The transaction value is valued at approximately US$ 3 billion.