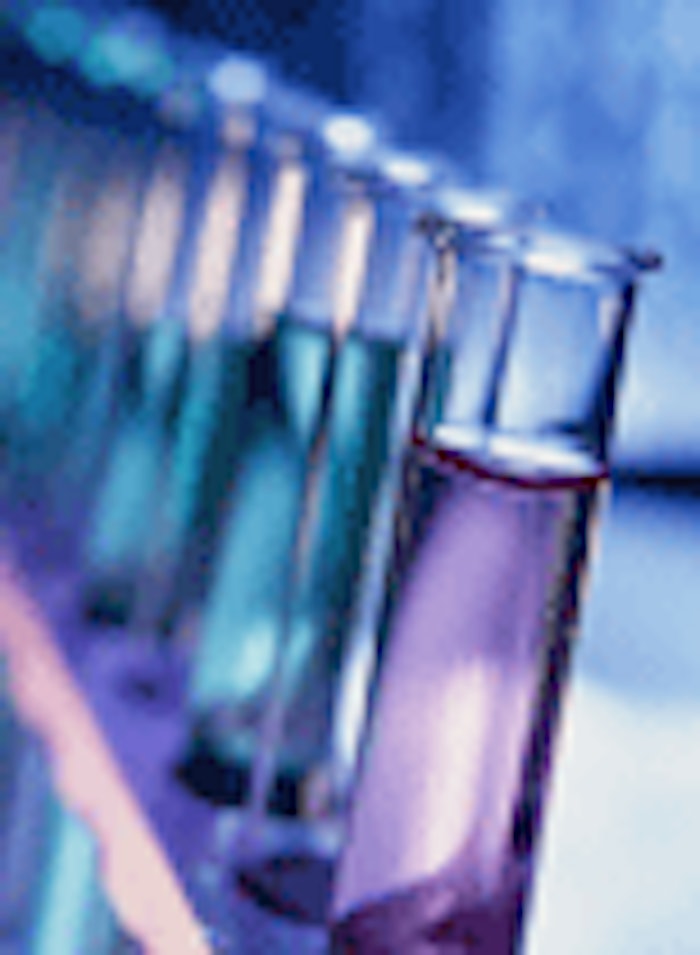 Esprit Pharma, Inc. announces that it has appointed a new vice president of trade. Glenn M. Esgro will fill the position, bringing with him years of account sales and sales management experience.
Prior to the appointment, Esgro held the position of senior director of trade for Biovail Pharmaceuticals, Inc. "With his extensive national account sales and sales management experience, Glenn brings the sort of expertise that will greatly help Esprit Pharma achieve its stated goal of pre-eminence in the Specialty Pharma arena," said Greg Stokes, president and CEO of Esprit Pharma.
Esgro will be based in Esprit Pharma's corporate headquarters in East Brunswick, New Jersey. Esprit Pharma is a pharmaceutical company specializing in the urology and women's health care fields.