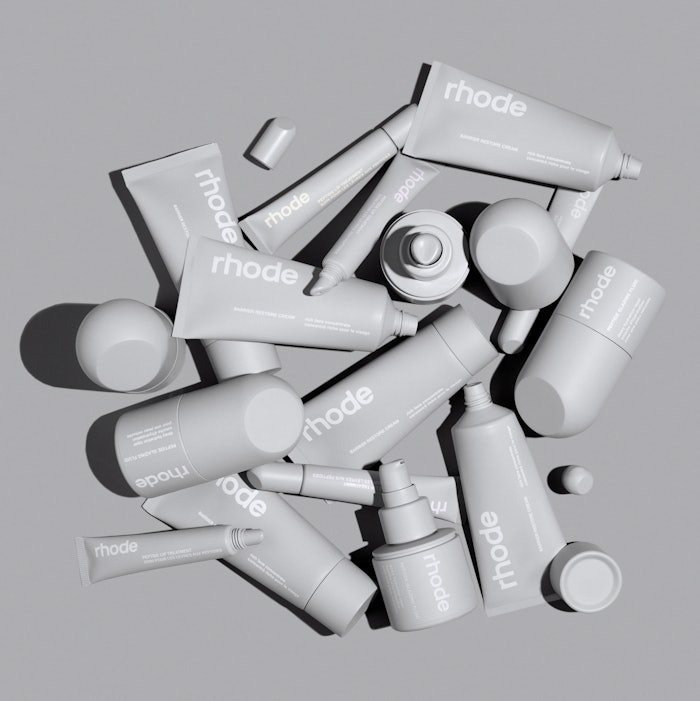 Rhode Skin is launching into Canada on March 28, 2023 and will enter into the United Kingdom later this year. 
According to the brand, these areas have shown overwhelming interest and demand, with social media requests and high site traffic pointing towards a strong customer base.
Rhode Skin will continue to donate a minimum of 1% of sales to The Rhode Futures Foundation.