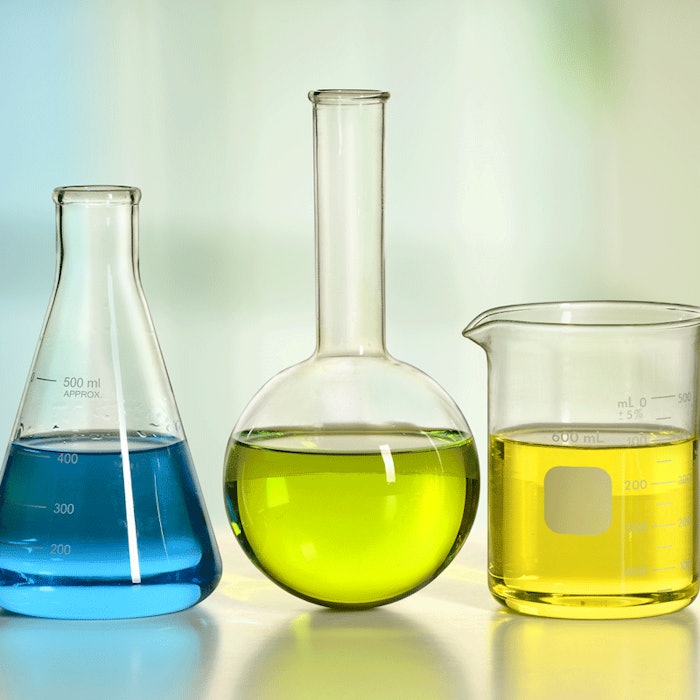 The Society for Science & The Public (SSP) celebrates Give to Science Day to inform, educate and inspire on Monday, Nov. 9. This day supports the vital role science plays in human advancement.
In the past four years, more than 600 individual donors helped raise more than $28,000 during this 24-hour online fundraising effort. 
SSP relies on supporters to deliver stories through Science News publications and to continue to build the impact of renowned competitions and educational programs.
Additionally, SSP is compiling photographs of how individuals in the community give back to science, whether by teaching, researching, performing experiments, creating inventions, participating and supporting science fairs and events, mentoring young scientists and more.
Head over to SSP to check out the activities around Give to Science Day.