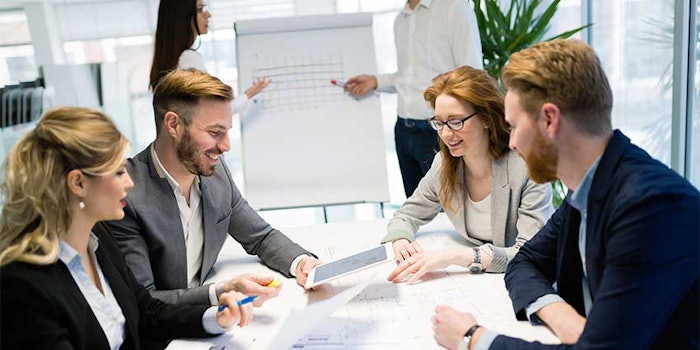 Cosmetic Valley recently announced it will move forward with plans for its Oct. 15, 2020, industry conference, to be held at the Cloître des Cordeliers in Paris, to discuss COVID-19 recovery strategies.
Related: Beauty Accelerate Virtual Explores "New Normal" Nov. 2-5, 2020
The National Conference for the Fragrance and Cosmetics Industry aims to join industry professionals and unveil the results of a national survey organized by Cosmetic Valley. It will also serve as an opportunity to reaffirm the economic weight of the fragrance and cosmetic industry.
According to the organization, industry professionals from a variety of backgrounds such as management, research, production, innovation, etc., have expressed a broad range of views and contributed approximately 400 proposals on how to recover from the detrimental effects of COVID-19. This aligns with core goals of the group, which in part includes gathering insights on current challenges and prospects of the fragrance and cosmetic industry, and offering a recovery plan.
On October 15, members will help to write recommend actions for the industry, thereby affirming their role as long-term partners fully committed to future strategy.
For more information, visit the Cosmetic Valley website.