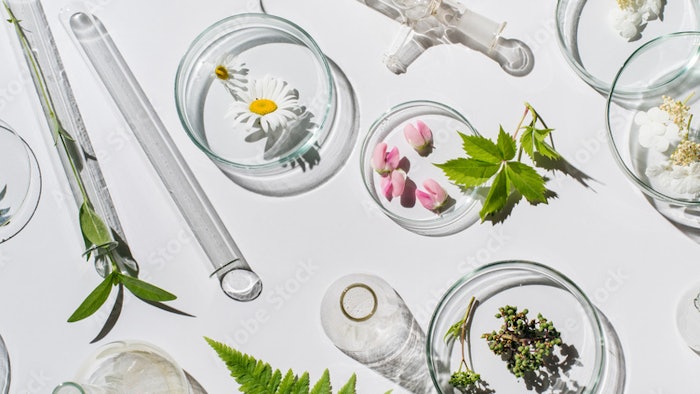 Cosmetics Europe has launched COSMILE Europe, an European cosmetic ingredient database that contains information on almost 30,000 ingredients and helps European citizens find information on products they use daily.
The database will help people understand why certain ingredients are in their cosmetic products, which properties they have and more. It is currently available in 14 European languages with plans to expand, according to Cosmetics Europe.
Related: Chemical Safety and Registration, REACH and More
This initiative has been developed in partnership with the German Cosmetic, Toiletry, Perfumery and Detergent Association (IKW), in collaboration with the French Fédération des Entreprises de la Beauté (FEBEA) and with the technological development support of health&media GmbH, per Cosmetics Europe. 
The initiative has involved 18 Cosmetics Europe national association members, including the CTPA. This includes translation of the database and website content into other national languages and promotion of the initiative.