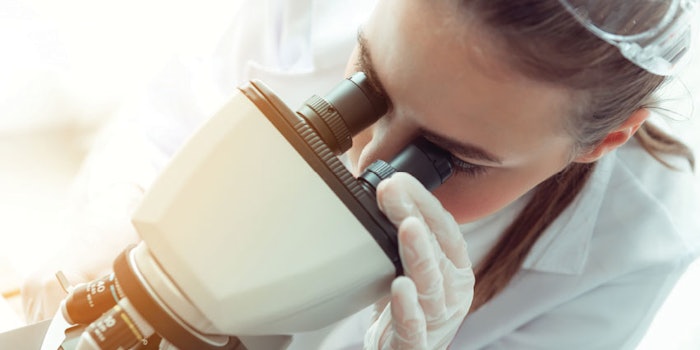 For the full version read the digital edition of  C&T magazine.
2023 is continuing apace and regulatory actions and proposals are bountiful on both sides of the English Channel and North Sea. Update on some of them are given here.
REACH
The Registration, Evaluation and Authorization of Chemicals (REACH) regulation aims to ensure a high level of protection for human health and the environment against risks potentially posed by chemicals while also enhancing the competitiveness of the chemicals industry.
The REACH model operates in both the UK and EU; however, the systems are independent of one another and chemicals must be registered and managed separately under both UK and EU REACH.
EU REACH
EU REACH is a regulation that applies to chemicals manufactured or imported into the EU and Northern Ireland (NI) markets over one ton, per year, per legal entity, throughout the supply chain. It promotes alternative methods for the hazard assessment of substances to reduce the number of tests on animals. This regulation came into force on June 1, 2007.
REACH places the burden of proof on companies. To comply with the regulation, companies must identify and manage the risks linked to the substances they manufacture and market in the EU and NI. They also must demonstrate to the European Chemicals Agency (ECHA) how substances can be safely used and what measures can be taken to manage risk to the users. If the risk cannot be managed, authorities can ban or restrict the use of substances, or, in the long run, the most hazardous substances will be substituted with less dangerous ones.
Companies are required to register their substances with the ECHA by submitting dossiers containing specific information; companies can do this by working together if registering the same substance. It is important to highlight that REACH specifically states, "no data, no market," meaning that substances for which no data is available or cannot be submitted via the registration process must not be marketed. The ECHA evaluates compliance of the dossier and then evaluates information on the substances together with EU member states to clarify concerns for human health or for the environment and assess whether the risks of substances can be managed. Authorities can ban hazardous substances if their risks are unmanageable; they can also decide to restrict use or make it subject to a prior authorization.
On Feb. 28, 2022, the ECHA updated its recommendations to registrants1 to help companies improve their registration dossiers and to provide more advice on using read-across and weight of evidence. The ECHA also issued a list of substances evaluated in 2021 and the statistics2 of the progress on evaluation during last year's activities.
For the full version read the digital edition of  C&T magazine.
References
ECHA (2022, Feb 28). Recommendations to registrants.
Available at https://echa.europa.eu/recommendations
-to-registrants
ECHA (2022, Feb 28). Progress in evaluation in 2021. Available at https://echa.europa.eu/dossier-evaluation-progress-2021