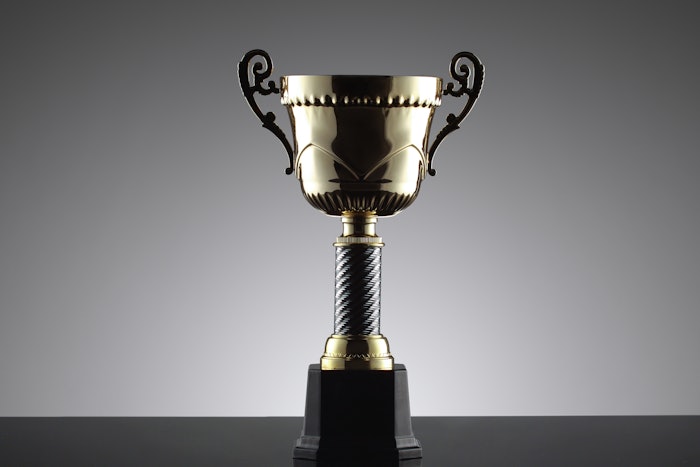 Photo 75236959 © Hendrik Sulaiman | Dreamstime.com
Rahn has announced its two actives, Liftonin-QI (INCI: Propanediol (and) Water (Aqua) (and) Ganoderma Lucidum (Mushroom) Stem Extract (and) Citric Acid) and Defensil-Pure (INCI: Water (aqua) (and) Panicum Miliaceum (Millet) Seed Extract (and) Lactobacillus Ferment (and) Sodium Benzoate (and) Potassium Sorbate), have each received a Ringier Technology Innovation awards.
Previously: 3 Actives from Rahn Take First Place BSB Innovation Awards
Liftonin-QI is based on the sustainably cultivated fungus, Ganoderma lucidum, which has long been used in traditional Chinese medicine. This active reportedly protects skin from epigenetic stress to promote a youthful and relaxed skin appearance, and provides lifting effects. 
Defensil-Pure is obtained by high-tech fermentation of organic gold millet. The active is said to naturally balance the skin microbiota, strengthen the skin barrier and moisturize particularly dry skin. Furthermore, it improves the complexion and counteracts atopic eczema.