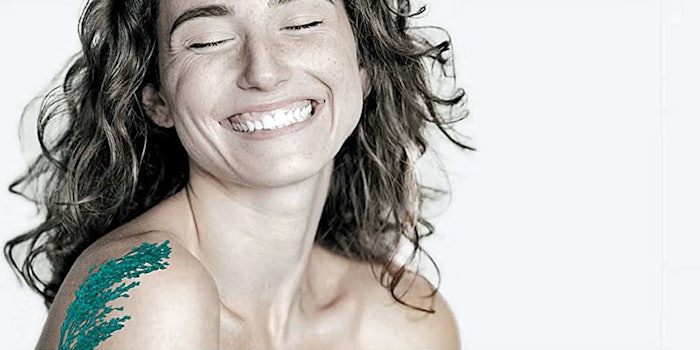 Rahn AG
Rahn's latest active ingredient, Defensil-Pure, naturally strengthens the skin's protective layer and creates conditions for healthy skin.
Related: Rahn's Liftonin-QI Earns Second for BSB Award
Defensil-Pure (INCI: Water (aqua) (and) Panicum Miliaceum (Millet) Seed Extract (and) Lactobacillus Ferment (and) Sodium Benzoate (and) Potassium Sorbate) is obtained by the fermentation of organic gold millet via a process optimized for the greater release of active substances such as minerals. 
The ingredient is reported to balance the skin microbiota by promoting the growth of beneficial bacteria and it has the potential to supplant undesirable microorganisms. In vitro studies also demonstrated the postbiotic ingredients of Defensil-Pure effectively inhibit the activation of the inflammasome. According to the company, ensuring a healthy microbiota thus keeps the host's skin in good shape and ensure it maintains a suitable balance. 
The active also strengthens the skin barrier and moisturizes particularly dry skin. It improves the complexion and appearance, and counteracts atopic eczema. Clinical studies have shown the active protects atopic skin against further damage and quickly reseals the barrier.
Defensil-Pure is carbon-neutral, IECIC-listed and conforms to natural cosmetic standards.