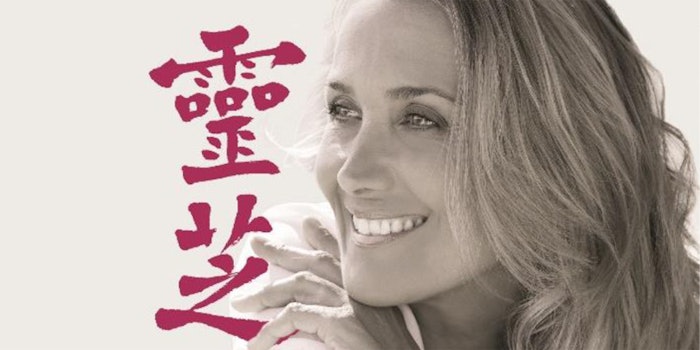 Rahn AG
Rahn's active ingredient Liftonin-QI (INCI: Propanediol (and) Water (
Aqua
) (and) 
Ganoderma Lucidum
 (Mushroom) Stem Extract (and) Citric Acid) has received BSB's second prize award in the "most innovative raw material" category with its traditional medical fungus that counteracts epigenetic stress.
Related: Rahn Presents Updated Results for Hydractin-LMF and Aquarich Moisturizers
Liftonin-QI is a water-based extract from the fungus Ganoderma lucidum obtained from sustainable cultivation. This medical mushroom, also known as lingzhi, has been used in traditional Chinese medicine as it protects the skin from epigenetic stress to promote a youthful and relaxed skin appearance. The active reportedly reactivates the skin's rejuvenation program by resetting the epigenetic clock.
According to the company, in vitro studies have revealed that the underlying mechanism is based on the maintenance of the epigenetic programming of skin cells. The ingredient protects the DNA of epidermal progenitor cells against methylation-related stress. It facilitates the recovery of the skin barrier and reduces epigenetically induced inflammatory reactions.
Clinical studies have also shown that the active has lifting effects and generates a more positive facial expression. Liftonin-QI strengthens the dermis as well as the epidermis, increases skin elasticity and improves the overall appearance of the skin.
Previously: Rahn's Reforcyl-Aion Awarded for Upcycling