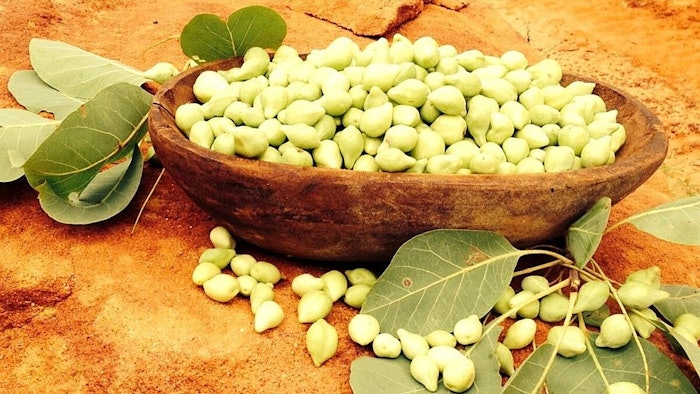 Image source: Native Extracts
Native Extracts has announced it is bringing its Australian innovations and ingredients to India and sharing a collection of Indian extracts globally. 
Previously: Native Extracts Amplifies Kakadu Plum Extract's Vitamin C, Extends Formats
The company released its hydrophilic range of "True to Nature" cellular extracts in India, following its global distribution expansion in Spain, New Zealand, Poland and the United States.
Partnering with United Descaler Pvt Ltd., an India-based ingredient distributor, Native Extracts will provide India's personal care market with plant profiles of natural compounds derived using company's extraction processes. Together with Native Extracts' certification standards and fundamental ethos to supply low-impact ingredient options, this partnership will advance natural formulations backed by transparency, traceability and inclusion. 
This range will encourage natural formulations and brands to feature Native Extracts' collection of Native India Botanical extracts, plus access to its "True to Nature" botanicals.