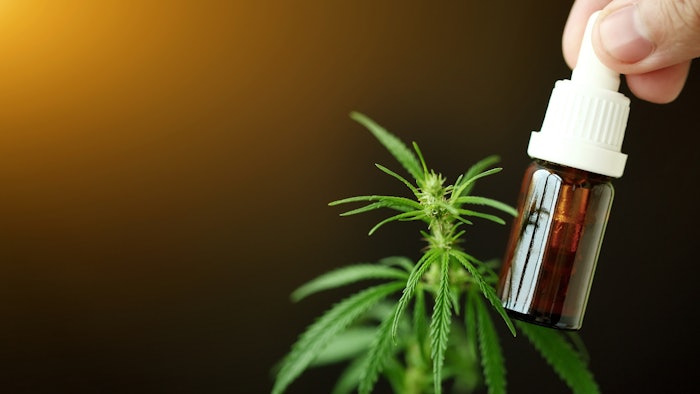 Photo 214926301 © Feelgoodsk | Dreamstime.com
Demetrix and Evonik have made a supply agreement for cannabinoids to be used in beauty and personal care products. The first product, CBG (cannabigerol), will be entering the market in 2022.
Related: Demetrix Initiates 2022 CBG Commercial Manufacturing Campaign
Coupling Demetrix's production technology and Evonik's position as a sustainable specialties partner to beauty and personal care brands, this multi-year relationship focuses on bringing cannabinoids to global markets. 
Demetrix provides access to bioactive ingredients that have been shown to impart health and wellness benefits, according to research conducted by the company. Demetrix ingredients do not have many of the common impurities found with plant extraction that can create undesirable effects in consumer products. 
"Evonik is a global leader in supplying innovative solutions to the beauty and personal care markets in more than 100 countries," said Cynthia Bryant, Demetrix's CBO. "This partnership speaks to the growing demand for high purity cannabinoids because of the benefits they can provide for consumers."
Franck Michoux, director of strategy for cosmetic actives ingredients, said: "Evonik Care Solutions is the sustainability specialties partner. Sustainability drives our development of products and processes, and we are furthering our mission by choosing solutions from biotechnology companies like Demetrix. The industry-leading team at Demetrix and their deep experience in producing bioactives sustainably complements our formulation and market expertise in beauty and personal care. We are eager to work with Demetrix and bring more of the over 100 cannabinoids to market."