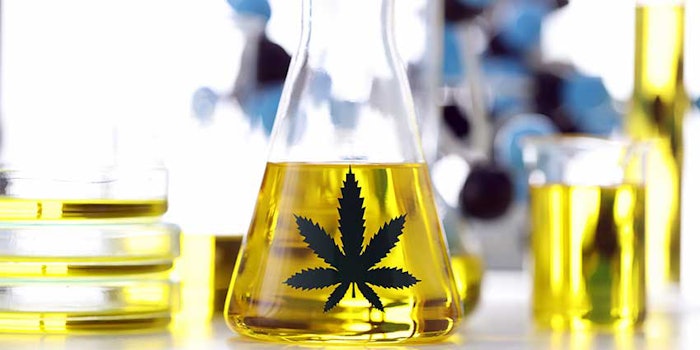 Photo 198706425 © Tsikhan Kuprevich | Dreamstime.com
Demetrix, Inc. announced it has signed its first contract manufacturing organization (CMO) partner for the commercial scale production of rare cannabinoids using fermentation.
Previously: Demetrix Begins CBG Sampling for Wellness Products
The unamed CMO partner is an FDA-registered, food cGMP-compliant facility. Through the CMO, Demetrix will be able to produce metric tons of cannabinoids annually while delivering a steady, sustainable stream of safe, high-purity, affordable ingredients for companies. The first ingredient the company plans to bring to market is cannabigerol (CBG).
According to the company, while common cannabinoids such as CBD are popular in a range of health and wellness products, CBG is gaining momentum in the industry for its potential as an anti-inflammatory, antioxidant and more.
"Demetrix believes in the power of science to unlock the potential of cannabinoids to improve the health and wellness of people around the world," said Jeff Ubersax, chief executive officer of Demetrix. "After several successful demo scale production runs, Demetrix is extending its leadership position in the industry by partnering with a commercial scale CMO to deliver cannabinoids to consumer product companies at a global scale. We're on track to commercialize our business later this year."
"Demetrix has seen promising results in our research into the safety and efficacy of CBG," said Cindy Bryant, chief business officer at Demetrix. "We are currently engaging with consumer product companies and global regulatory agencies to further unlock CBG's potential and to bring safe, legal and efficacious products to consumers."
Featured: CBD in Cosmetics: A Practical Primer