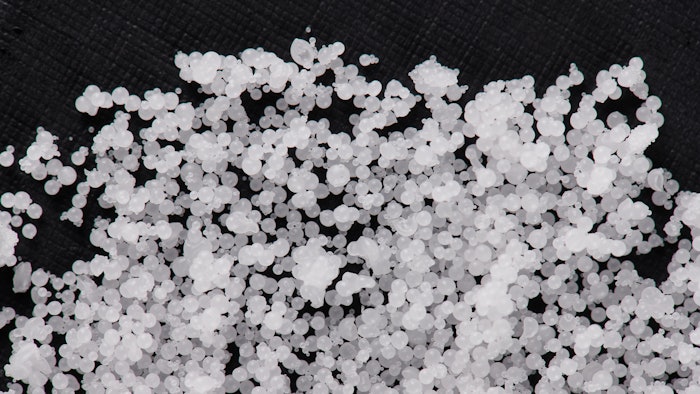 Photo 188406114 / Abstract © Dimarik16 | Dreamstime.com
AGC Chemicals Americas has partnered with Deveraux Specialties to distribute Solesphere microsphere silica gels in the United States and Canada. The gels are said to help formulators develop safer high-performance skin care, cosmetic and sunscreen products.
Related: AGC Chemicals' Solespheres Boost SPF
Solesphere gels are made from silicon dioxide, a natural and sustainable material. They are non-nanoparticle, non-plastic, non-petroleum ingredients that are Ecocert- and COSMOS-certified for safety and sustainability. The gels are reportedly ideal replacements for microplastic, petroleum-derived and nanoparticle ingredients.
Solesphere gels also offer a combination of sensory performance improvement and SPF protection efficiency, and are suitable for o/w, w/o and anhydrous emulsion formulations. Additionally, these microsphere silica gels can improve application smoothness; absorb oil and perspiration; give a matte appearance; minimize pores; reduce stickiness; diminish greasiness; and provide abrasiveness for exfoliation.
According to the company, the silica gels can easily be added to the oil or water phase, or even after phases are combined. Also, they are an ideal sunscreen additive because they are environmentally safe and they help to increase SPF broad-spectrum effectiveness.
 "We're excited to collaborate with Deveraux Specialties because of their presence in the cosmetics and personal care markets as well as their focus on natural, functional and future-friendly products," said Michael Sweeney of Solesphere Business, and sales and marketing manager at AGC Chemicals Americas.