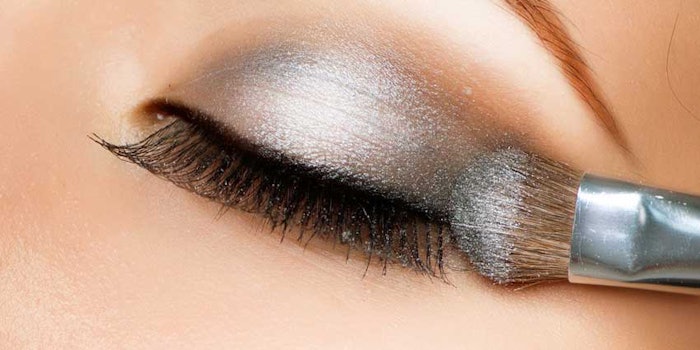 AGC Chemicals Americas Inc. highlights variations of its micro-spherical silica, provided as amorphous silica gels, for use in color cosmetics, sunscreens and personal care products.
Manufactured by AGC affiliate, AGC Si-Tech Company, Ltd., the fine silica materials are produced with mean particle diameters from 1.6 µm to 200 µm. These present oil-absorption capacities from 30 mL/100 g to 400 mL/100 g; surface areas of 40 M2/g to 800 M2/g, and have porosities ranging from non-porous to more than 2 mL/gram. The main grade for cosmetics is Solesphere (INCI: Not Provided), for use as a functional filler or absorbent, and as an ingredient for makeup, lipsticks and eye products.
Certain grades of the Solesphere product can boost SPF in skin care. In addition, it provides a safe and effective alternative to petrochemical-based polymeric microbeads. The product also can be used to carry fragrances and antiseptics, and to provide insulating and light-diffusing properties in specialty polymer systems.
For more information, contact AGC Chemicals Americas Inc.