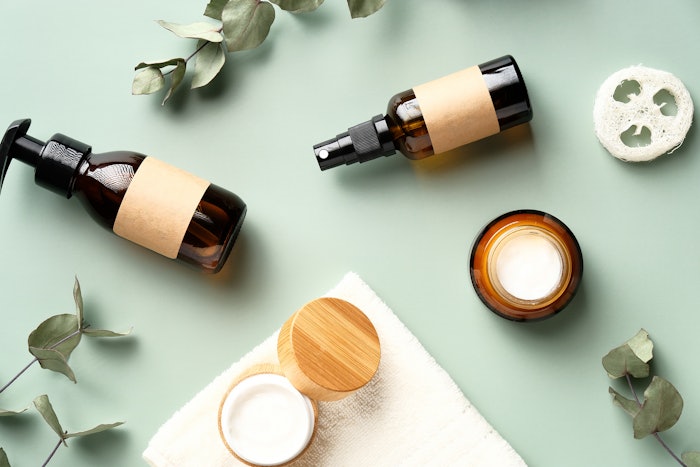 Photo 210964472 © Photoguns | Dreamstime.com
Mibelle Biochemistry has released its sustainability commitment report and in particular noted its active ingredient sustainability management.
Previously: Mibelle Biochemistry's MossCellTec Aloe 'Harmonizes Skin's Moisture Flow'
According to Mibelle, the company only uses mass balance RSPO certified palm oil/kernel oil. Also, Mibelle has an ISO 14001:2015 certified environmental management system and the ISO 9001:2015 norm for quality management systems.
The company's current portfolio consists of 63 vegan products; 22 Ecocert/COSMOS-approved products; eight Natrue-approved products; and 22 clean beauty products labeled 100% natural according to ISO 16128 and free from sulfates, parabens, formaldehyde, formaldehyde-releasing agents, phthalates, mineral oil, oxybenzone, etc.
Provided below are actives the company described as "success stories" in its sustainability commitment:
PhytoCellTec: PhytoCellTec (INCI: Varies) enables the large-scale cultivation of callus (stem) cells from rare or protected plant species. This technology has several sustainable advantages such as only needing a small amount of plant material (e.g., a fruit or a leaf) to establish a plant stem cell line. With that, the company protects biodiversity and contributes to the preservation of rare and protected plants. Additionally, water consumption is reduced compared with the conventional cultivation of plants and no fertilizers, pesticides or other chemicals are needed.
Alpine Rose Active: For the Alpine Rose Active (INCI: Rhododendron Ferrugineum Extract (and) Glycerin (and) Water (Aqua)), Mibelle uses the leaves of the alpine roses and are sourced in the Swiss mountains by wildcrafting in collaboration with its organic-certified farmers.

Black BeeOme:

 The honey used for Black BeeOme (INCI: Honey + Zymomonas Ferment Extract (and) Alcohol (and) Water (Aqua)) is produced by the dark bee species Apis mellifera. In the last 150 years, the "normal" honeybee has taken over most of the habitat of the black bee and today, the black bees only live in small protected populations. Mibelle Biochemistry uses black bee honey, which is produced in isolated Swiss mountain valleys. The honey is cultivated by local beekeepers and by supporting them, the company contributes to biodiversity.

Sprouts:

 Mibelle sources sprouts from a small family-owned business situated in the east of Switzerland. AnaGain (INCI: Pisum Sativum (Pea) Sprout Extract (and) Phenoxyethanol (and) Sodium Benzoate (and) Water (Aqua)) is based on pea sprouts (

Pisum sativum

), whereas the company's other sprout-based actives are based on a purified extract of Swiss garden cress sprouts (

Lepidium sativum

).

Pinolumin: 

One of the company's upcycled products is Pinolumin (INCI: Pinus Cembra Wood Extract (and) Alcohol (and) Pentylene Glycol (and) Water (Aqua)), an active ingredient based on wooden chips from the stone pine tree. The chips are waste material generated from processing of wood for the carpentry sector.

MelanoGray:

 MelanoGray (INCI: Citrus Reticulata Extract/Citrus Reticulata (Tangerine) Extract (and) Acetyl Tyrosine (and) Pentylene Glycol (and) D-Glucono-1,5-Lactone (and) Sodium Benzoate (and) Water (Aqua)) is upcycled from Chios mandarin peel paste generated by a small traditional distillery.
"For 30 years, Mibelle Biochemistry has been offering active ingredients to the cosmetic and food supplement market, pioneering highly innovative anti-aging products and concepts," said Cornelia Schürch, head of Mibelle Biochemistry. "During all this time we followed our philosophy 'inspired by nature–realized by science' to focus on the best principles that nature provides. Therefore, we are committed to preserving and protecting the rich source of nature's inspiration as our highest value. Our understanding is that social responsibility not only includes a fair work environment for our employees but it also goes without saying, being a good partner to the community, neighborhood, business associates, and customers. We strongly believe that the key factor to continue our successful journey is responsible, sustainable, fair and respectful behavior. This is our daily goal."