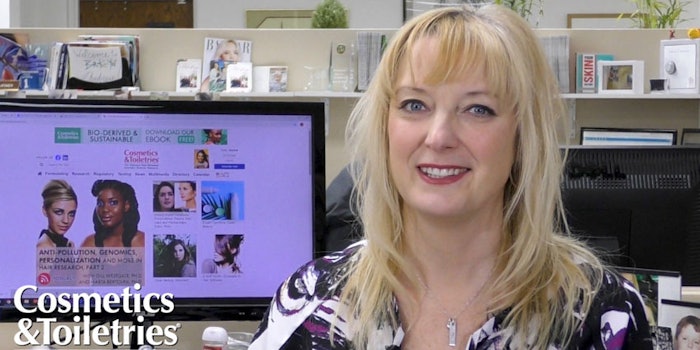 Half way through January already, here we are again with top headline picks from Cosmetics & Toiletries news. Before we know it, we'll be knee-deep in tradeshow season—please send us your launch announcements today.
Our top headlines this week include:
Watch now:
Additional headlines include:
Subscribe today to our free newsletter, magazine and website so you don't miss a beat!