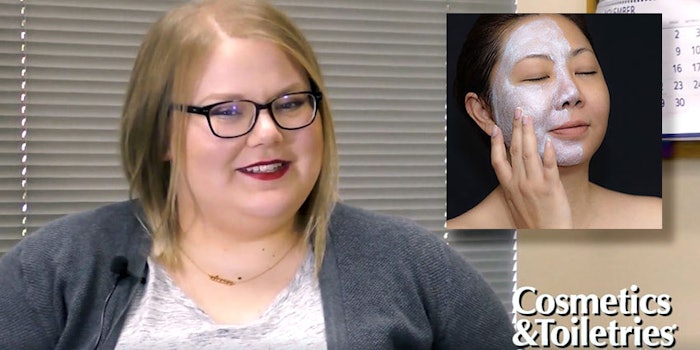 What is next for acne care? From vaccinations to on-the-go spot treatments, this week's recap from Cosmetics & Toiletries can bring you up to speed.
Watch below with assistant editor, Brooke Schleehauf, for our take on acne and more, including:
Plus, our product pick (a portable acne treatment) and exclusive C&T reader insight.