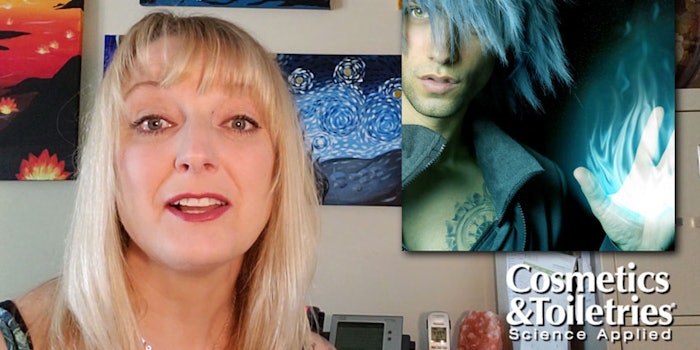 In-cosmetics Global is long over but its effects will long impact the cosmetics industry—as will the technologies presented next week at NYSCC Suppliers' Day. Be sure to follow us for exclusive coverage.
In this week's video recap from Cosmetics & Toiletries, Rachel Grabenhofer shares additional in-cosmetics Global analysis, along with news from the industry, including:
Plus, our Product Pick of the week and exclusive C&T reader insight.
Watch now!