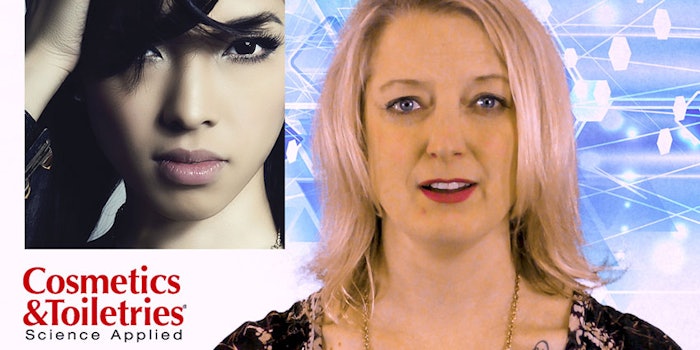 Did you hear? Alternative preservatives are back. And K-beauty didn't start in Korea (well, some of it did). If you missed this week's news from Cosmetics & Toiletries, you missed out! Check out our video re-cap, also including:
A new patent application from Glaxosmithkline aiming to marry cosmetic elegance with effective occlusion properties;
the European Chemicals Agency's step toward chemical transparency, as well as reduce the need for animal tests; and
our exclusive podcast with EWG's Scott Faber to learn more about the group's motives behind the recent 1,4-dioxane survey...and additional industry commentary.