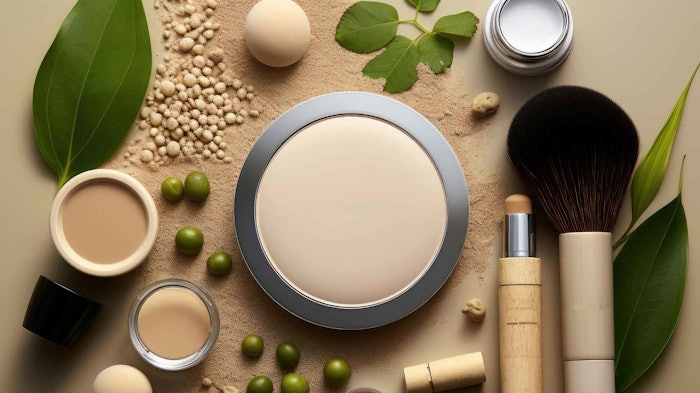 visoot
Sustainability is a critical parameter for cosmetic product development but can mean different things to different companies. On Oct. 18, 2023, at 11:00 am Eastern, our free webinar, "Quantifying Sustainability in Cosmetics R&D," sponsored by Siltech, will feature experts from Euromonitor, Good Housekeeping Institute, Siltech, The Estée Lauder Cos. and EcoVadis, who discuss interpretations, consider metrics and forecast future trends in sustainability.
Register now - it's free! Join us live or watch later on demand.
Jorge Zúñiga, a global thought leader in sustainability at Euromonitor, will kick things off with an overview of the global market for sustainable products, including common types of claims.
In our first keynote discussion, Birnur Aral, Ph.D., a certified sustainability leader and the executive director for Good Housekeeping Institute's Beauty, Health and Sustainability Lab, explores various ways companies are quantifying —tangibly and not — sustainability from both product and business perspectives. She also gives predictions for future directions in sustainability.
Julieth Rivera, an application chemist, and Brian Allen, marketing and sales director, both of Siltech, will share a brief case study of how the company is using green chemistry to make silicones more sustainable. 
In our second keynote discussion, Shaun Barker, associate research fellow in green chemistry and sustainability for The Estée Lauder Companies, talks us through how the focus of sustainability had changed in recent years and also forecasts future trends in sustainability.
Finally, Alessandra Frongillo, program manager for sector initiatives at EcoVadis, outlines parameters by which this certifier assesses a company's sustainability, as well as new initiatives to continue our industry's efforts toward a more sustainable future.
Register now! Attendees will take with them a holistic view of how the market views sustainability and ways they can quantify it to further their own efforts.