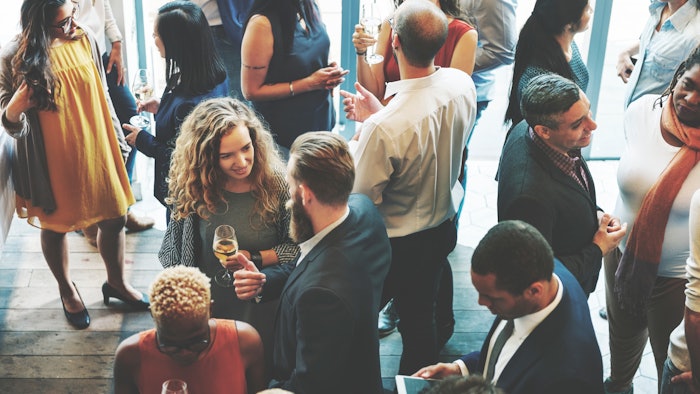 Photo Credit: Rawpixel.com
The SCC California Suppliers' Day will run Oct. 26-27 from 10am-5pm in Long Beach, CA at the Long Beach Convention Center and host hundreds of exhibitors presenting innovative ingredients, solutions and more.
The event runs for two days, offering networking opportunities to meet with leading R&D Chemists, formulators, entrepreneurs, executives, manufacturers, retailers, regulatory specialists and distributors.
Suppliers' Day offers a way to maximize visibility, allowing companies to show off what sets them apart. The Suppliers' Day Exposition allows attendees to build partnerships while exploring new ingredients, packaging and services.